Express menu for Christmas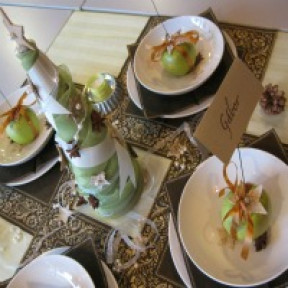 Duration: 3 hour
Number: 10 person
Difficulty:
Language: Hungarian
1 person / course = 15.990,-
2 person / course = 27.990,-
Easy Christmas Class is festive, fun and hands-on and is here to help you plan your Christmas cooking in advance! Christmas day doesn't have to be so daunting and you'll learn you can finally spend Christmas Day focussing your time and energy on family, friends and enjoying your food. We are saying goodbye to hours of slaving in the kitchen and hello to relaxed festive fun!
MENU
Christmas wine soup
Confit salmon, vegetables with golden syrup
Pistachio souffle
ALLERGEN INFORMATION
Please advice us on any food allergies or intolerance you might have.
DATES
22 December 2019
- Sunday
09:00 - 12:00
Bécsi út
22 December 2019
- Sunday
14:00 - 17:00
Bécsi út
COURSE REMINDER…
Notify me if this course is being published at another time or a place becomes available.