Hello Halloween – Children's Course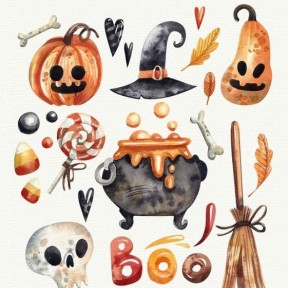 Duration: 3 hour
Number: 10 person
Difficulty:
Language: Hungarian
1 person / course = 9.990,-
2 person / course = 17.990,-
The spooky season would be incomplete without the best Halloween foods for kids. Grab your costume, candy and cook some spooky food!
MENU
Spooky fruit gelee with vanilla sauce
Pumpkin muffin
Sausage monsters
Witch fingers
Home made ketchup
ALLERGEN INFORMATION
Please advice us on any food allergies or intolerance you might have.
DATES
20 October 2019
- Sunday
15:00 - 18:00
Bécsi út
31 October 2019
- Thursday
10:00 - 13:00
Bécsi út
COURSE REMINDER…
Notify me if this course is being published at another time or a place becomes available.