Asia Journey - Children's Course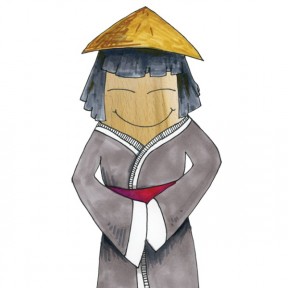 Difficulty level:
Use of ingredients:
Cultural depth:
We invite children who are interested in the Eastern flavors. We make pad thai, which we can call an entry into the Eastern gastro culture, then some handicraft work comes: sushi rolling, making pad thai noodles and then finish with a magical dessert.
MENU
Stir-fried rice with egg
Thai spring roll
Coconut mango sticky rice
DATES
Unfortunately there are no dates available.
COURSE REMINDER …
Notify me if this course is being published at another time or a place becomes available.
HASHTAGIFY