Asia Journey - Children's Course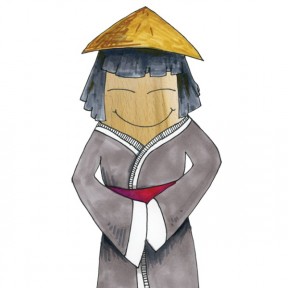 Difficulty level:
Use of ingredients:
Cultural depth:
We invite children who are interested in the Eastern flavors. We make pad thai, which we can call an entry into the Eastern gastro culture, then some handicraft work comes: sushi rolling, making pad thai noodles and then finish with a magical dessert.
MENU
Thai vegetable soup with pork
Stir-fried rice with egg
Thai spring rolls, sweet chili sauce
Coconut mango sticky rice
ALLERGEN INFORMATION
Please advice us on any food allergies or intolerance you might have.
DATES
Unfortunately there is no available occasion.
COURSE REMINDER …
Notify me if this course is being published at another time or a place becomes available.
HASHTAGIFY