Asia Journey - Children's Course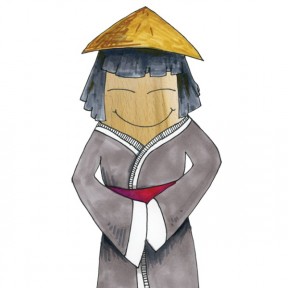 1 person / course = 9.990,-
2 person / course = 17.990,-
We invite children who are interested in the Eastern flavors. We make pad thai, which we can call an entry into the Eastern gastro culture, then some handicraft work comes: sushi rolling, making pad thai noodles and then finish with a magical dessert.
MENU
Sushi
Pad thai noodles with prawns
Chè / Chilled rice pudding, coconut milk, fruits
ALLERGEN INFORMATION
Please advice us on any food allergies or intolerance you might have.
DATES
Unfortunately there is no available date.
COURSE REMINDER …
Notify me if this course is being published at another time or a place becomes available.
HASHTAGIFY