Brazilian classics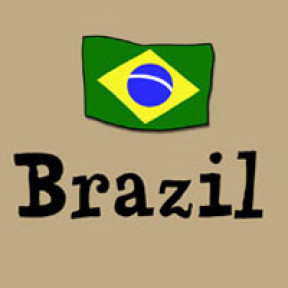 1 person / course = 15.990,-
2 person / course = 27.990,-
Thanks to a diverse population stemming from Portuguese colonization, a long history of slavery, and large groups of immigrants from Europe and Asia, Brazil has an interesting and rich food heritage. Because the country is large and diverse, regional dishes vary greatly from one area to another. Come join as we explore Brazilian Cuisine!
MENU
Empadinhas de camarao/ Shrimp pie brazilian style
Molho apimentado / Fresh and spicy tomato sauce
Feijoada / Ribs, chorizo, black beans
Picadinho de Milho / Chopped beef with corn
Arroz brasileiro / Brazilian style rice
Brigadeiros / Brazilian chocolate fudge balls
ALLERGEN INFORMATION
Please advice us on any food allergies or intolerance you might have.
DATES
Unfortunately there is no available date.
COURSE REMINDER…
Notify me if this course is being published at another time or a place becomes available.