Butchery class and our favorite Asian meat dishes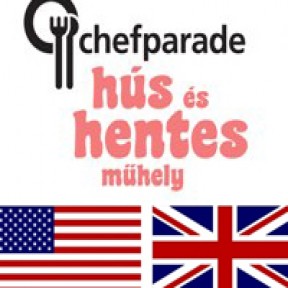 Difficulty level:
Use of ingredients:
Cultural depth:
A fabulous experience for those who would like a hands-on lesson in meat and traditional butchery skills. This is an opportunity for our guests to try their hand at light butchery and learn more about where their meat comes from, pick up a new skill and get the most from each cut. We can promise a fun and relaxed evening hosted our most experienced and charming butcher.
MENU
Char Siu BBQ ribs
Pork caramel in clay pot
Sweet and sour pork spareribs
Pork vindaloo curry
Green curry with pork
ALLERGEN INFORMATION
Please advice us on any food allergies or intolerance you might have.
DATES
Unfortunately there is no available occasion.
COURSE REMINDER …
Notify me if this course is being published at another time or a place becomes available.
HASHTAGIFY