Chile and Peru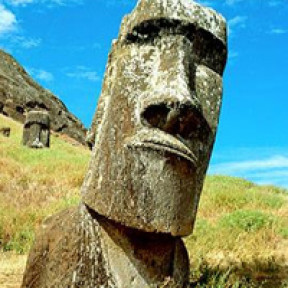 Difficulty level:
Use of ingredients:
Cultural depth:
Though they share many dishes, such as ceviche, and both lay claim to making the best pisco, Chileans and Peruvians typically take opposing approaches to their food. Whereas Peru's cuisine is normally complex and heavily spiced, like aji de gallina and causa a la limeña, many Chilean plates emphasise freshness, with strong and simple flavors. Join us as we take a salivating tour of Latin American cuisine, starting with dishes that transcend national borders and are found across the region, and then taking a closer look at some regional specialties.
MENU
Pisco sour / South American classic cocktail
Paila marina / Fish soup Chile style
Ceviche / fish marinated in lime juice with sweet potatoe and corn
Pebre verde chileno / Green chili salsa
Empanadas de pino / Chilean beef pie
Budin del Cielo / Milky custard
DATES
Unfortunately there are no dates available.
COURSE REMINDER …
Notify me if this course is being published at another time or a place becomes available.
HASHTAGIFY