Chinese recipes for beginners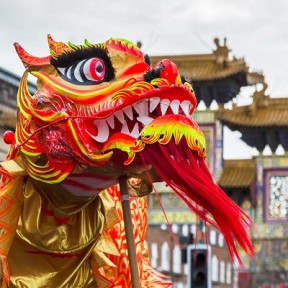 1 person / course = 15.990,-
2 person / course = 27.990,-
Chinese Recipes- In a country where the traditional way to greet someone translates to 'have you eaten yet?' (ni chile ma), be rest assured, the food will be extraordinary. China has the most popular culinary heritage in the world. The history of their cuisine dates back to about 1000 years with varied cooking styles, techniques and ingredients that have evolved over time.
MENU
Húntun / Wonton soup
Gōngbǎo Jīdīng / Gong Bao chicken
Sweet and sour pork, jasmin rice
ALLERGEN INFORMATION
Please advice us on any food allergies or intolerance you might have.
DATES
Unfortunately there is no available date.
COURSE REMINDER…
Notify me if this course is being published at another time or a place becomes available.