Choco-mania – Children's course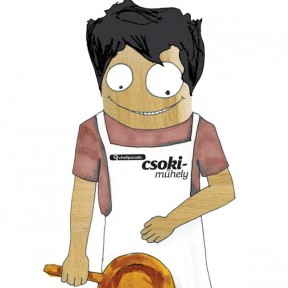 Difficulty level:
Use of ingredients:
Cultural depth:
Dark or milk chocolate? Both! Chocolate lava cake or muffin, perhaps a great mousse? All three! Luckily you don't even have to choose because on this course, everything is truly about chocolate, and not just any way. Classic and special chocolate desserts take the spotlight now!
We recommend the class for children around 8-12 years.
Only children can participate on this class, you can pick them up at the end.
MENU
Milk chocolate mousse, with peanut butter crunchy
Chocolate lava, wild berry sauce
Chocolate-sour cherry muffin, with white chocolate frosting
DATES
Unfortunately there are no dates available.
COURSE REMINDER …
Notify me if this course is being published at another time or a place becomes available.
HASHTAGIFY