Chocolate supreme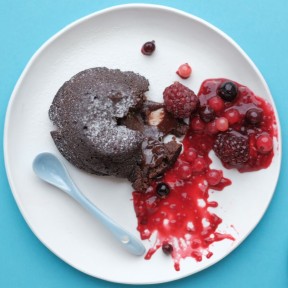 Duration: 3 hour
Number: 8 person
Difficulty level:
Use of ingredients:
Cultural depth:
Language: Hungarian
Dark or ruby? Lava, cake or cream? Why not all of them? You don't even have to choose from these chocolate based creations, you can have it all! Let's push the classics a little bit aside, and learn four new, trendy ways to make dessert. You will keep on falling in love with chocolate!
MENU
Chocolate lava, wild berry sauce
Chocolate marquise, orange blossom flower custard
Ruby chocolate cookie
French chocolate cake, salty caramel sauce
DATES
COURSE REMINDER …
Notify me if this course is being published at another time or a place becomes available.