Comfort Food USA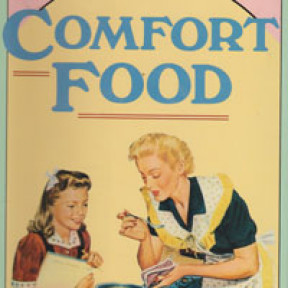 Difficulty level:
Use of ingredients:
Cultural depth:
With the cold wet weather, we look for comforting food that not only warm the body, but bring family and friends together. Learn the back-for-seconds secrets to crafting these satisfying dishes, plus tips for whipping them up in a snap for near-instant warm and comforting gratification.
MENU
Corn chowder
Kansas City style ribs
Tricolor coleslaw
Cheesy hash brown & bbq sauce
Peanut and peanut butter brownie
DATES
Unfortunately there are no dates available.
COURSE REMINDER …
Notify me if this course is being published at another time or a place becomes available.
HASHTAGIFY