Ethno-vegan series - South Asia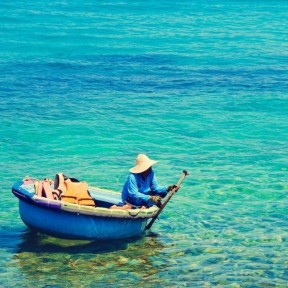 Duration: 3 hour
Number: 10 person
Difficulty level:
Use of ingredients:
Cultural depth:
Language: Hungarian
Európában most "trendi" lett vegánnak lenni, elhagyni a hús-tojás-tejtermék szentháromságot, amire a mi nyugati konyhai kultúrkörünk épült. Tőlünk keletebbre és délebbre nagyon könnyű vegánnak lenni: a fűszerek, a hüvelyesek, a zöldségek és gyümölcsök arzenálja segíti az ott élőket. Mai óránkon folytatjuk a kirándulást végánul a Föld körül: legyetek vendégeink egy Dél-Ázsiai régiót körbejáró körutazáson! Igyekeztünk a terület legjobb vegán receptjeit összeválogatni nektek, így bejárjuk Kínát, Indonéziát, Malájziát és Vietnámot. Tartsatok velünk!
MENU
Vegan wonton soup
Vietnamese summer roll (vegan version)
Kao phad pak rum / Fried rice with mixed vegetables
Yellow pineapple curry
Mango in coconut milk, tapioca pearls
DATES
29 August 2022
- Monday
18:00 - 21:00
Páva utca
18 September 2022
- Sunday
16:00 - 19:00
Páva utca
26 October 2022
- Wednesday
18:00 - 21:00
Páva utca
IF THE DATE IS NOT SUITABLE …
Notify me if this course is being published at another time or a place becomes available.