Ethno-vegan series - Vietnam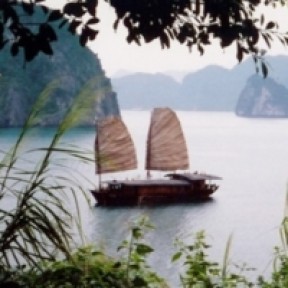 Duration: 3 hour
Number: 10 person
Difficulty level:
Use of ingredients:
Cultural depth:
Language: Hungarian
People choose to be vegan for health, environmental, and/or ethical reasons. The key to a nutritionally sound vegan diet is variety. A healthy and varied vegan diet includes fruits, vegetables, plenty of leafy greens, whole grain products, nuts, seeds, and legumes. Do you know that various cultures across the globe have followed plant-based diets for centuries? If you visit one of our ethno-vegan edition class we can help you to discover these recipes and help to spice up your diet!
MENU
Glass noodle stir-fry with pak choi and shiitake
Vietnamese tofu banh mi sandwich
Dưa góp / Carrot and kohlrabi salad
Vietnamese vegan spring roll
Xoài nước cốt dừa hạt chân châu / Tapioca pearls in coconut milk and mango
DATES
IF THE DATE IS NOT SUITABLE …
Notify me if this course is being published at another time or a place becomes available.