Fish lover - Hungarian edition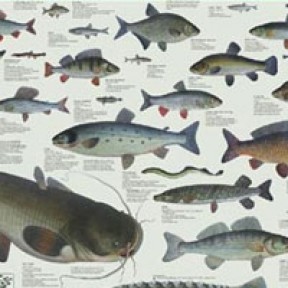 Duration: 3 hour
Number: 10 person
Difficulty level:
Use of ingredients:
Cultural depth:
Language: Hungarian
Fish is a high-protein, low-fat food that provides a range of health benefits. White-fleshed fish, in particular, is lower in fat than any other source of animal protein. It's time to rediscover the culinary potential of freshwater species!
MENU
Füstölt szürkeharcsa, körte-zeller saláta citrusos öntet
Rác fogas, paprikás burgonyapüré, lecsó
Ponty steak panko morzsában, bok choy
DATES
COURSE REMINDER …
Notify me if this course is being published at another time or a place becomes available.