Fish lover - Hungarian edition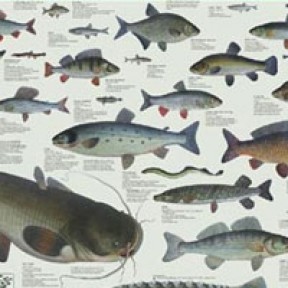 Duration: 3 hour
Number: 10 person
Difficulty level:
Use of ingredients:
Cultural depth:
Language: Hungarian
Fish is a high-protein, low-fat food that provides a range of health benefits. White-fleshed fish, in particular, is lower in fat than any other source of animal protein. It's time to rediscover the culinary potential of freshwater species!
MENU
Smoked catfish, pear-celery salad, citrus dressing
Pike perch fillet, mashed potatoes with paprika, vegetable stew
Carp steak, bok choy
DATES
08 February 2023
- Wednesday
18:00 - 21:00
Bécsi út
16 March 2023
- Thursday
18:00 - 21:00
Bécsi út
IF THE DATE IS NOT SUITABLE …
Notify me if this course is being published at another time or a place becomes available.