Fish lover – Scandinavia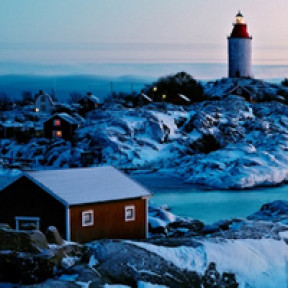 Duration: 3 hour
Number: 10 person
Difficulty level:
Use of ingredients:
Cultural depth:
Language: Hungarian
Our chef takes you on an inspiring and educational trip through Scandinavian seafood. You will learn to prepare, cook and serve some of the most amazing fishes. Because...the truth is: there is life in the Swedish kitchen beyond the meat ball!
MENU
Annemors fisksoppa / Scandinavian fish soup with saffron
Skagerrak räka / Skagerrak shrimpsalad
Inkokt lax / Braised salmon, potato salad, red onions
Kladdkaka / Swedish chocolate cake, cranberry sauce
ALLERGEN INFORMATION
Please advice us on any food allergies or intolerance you might have.
DATES
05 December 2021
- Sunday
10:00 - 13:00
Bécsi út
05 January 2022
- Wednesday
18:00 - 21:00
Bécsi út
COURSE REMINDER …
Notify me if this course is being published at another time or a place becomes available.