Food and movie: Goodfellas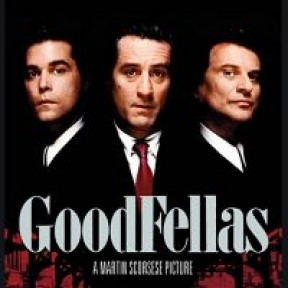 Difficulty level:
Use of ingredients:
Cultural depth:
Chefparade Film and Food Club where Cookery meets a movie. The menu is connected or actually is being eaten in the film. We will be preparing in 2-3 cooking teams for the whole group, then serve and start watching the movie. Premium cinema feeling with mouthwatering bites.
Goodfellas, 1990, American Crime Story/Drama, 148 minutes
Elizabeth Gilbert's perfect world comes shattering down when she gets divorced. She then embarks on a journey across the world in an attempt to rediscover her true self.
The movie is in English, with Hungarian subtitles.
MENU
Panzanella / Tuscan bread salad
Buffalo chicken wings
Baked ziti macaroni, cheese & sausage
Meatball and marinara
New York cheesecake
DATES
Unfortunately there are no dates available.
COURSE REMINDER …
Notify me if this course is being published at another time or a place becomes available.
HASHTAGIFY