Food and movie: Mamma Mia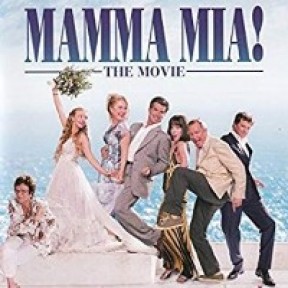 Difficulty level:
Use of ingredients:
Cultural depth:
Chefparade Film and Food Club where cookery meets a movie. The menu is connected or actually is being eaten in the film. We will be preparing in 2-3 cooking teams for the whole group, then serve and start watching the movie. Premium cinema feeling with mouthwatering bites.
Mamma mia, 2008, American English Musical Drama/Comedy-Drama, 109 minutes
As Sophie and her family are busy preparing for her wedding, she secretly invites three men, who were her mother's lovers in the past, with the hope that one of them is her father.
The movie is in English, with Hungarian subtitles.
MENU
Xoriatiki salad / Greek salad
Tzatziki / Yogurt, cucumber and garlic salad
Souvlaki / Mediterranean vegetable and meat skewer
Moussaka / Layered eggplants with minced lamb
Baklava/ Phyllo pastry, almond, pistachio & sugar syrup
DATES
Unfortunately there are no dates available.
COURSE REMINDER …
Notify me if this course is being published at another time or a place becomes available.
HASHTAGIFY