Food and movie: The Chef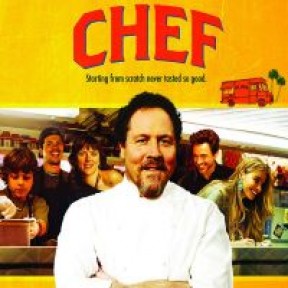 1 person / course = 16.990,-
2 person / course = 28.990,-
Chefparade Film and Food Club where Cookery meets a movie. The menu is connected or actually is being eaten in the film. We will be preparing in 2-3 cooking teams for the whole group, then serve and start watching the movie. Premium cinema feeling with mouthwatering bites.
The Chef, 2014, American Comedy, 114 minutes
After losing his job at a popular restaurant, Chef Carl Casper attempts to start afresh by fixing up a food truck. In the process, he ends up becoming closer to his family.
The movie is in English, with Hungarian subtitles.
MENU
Cubano sandwich
Sweet potatoes wedges
San Diego carne asada fries
Chocolate lava, wild berry sauce
ALLERGEN INFORMATION
Please advice us on any food allergies or intolerance you might have.
DATES
Unfortunately there is no available date.
COURSE REMINDER…
Notify me if this course is being published at another time or a place becomes available.