Food and movie: Vicky Cristina Barcelona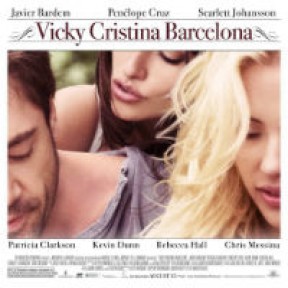 Difficulty level:
Use of ingredients:
Cultural depth:
x
MENU
Sangria / Red wine punch, fresh fruits
Queso marinado / Marinated cheese
Olives marinados / Marinated olives
Pimientos de padron / Grilled padron pepper
Empanadas gallegas de atun y pasas / Pastry stuffed with tuna and raisins
Tortilla de patatas / Omelette with zucchini, potatoes and onions
Espinacas con garbanzos / Spinach, chickpeas, garlic
Chorizo al vino tinto / Chorizo sausage, cooked in red wine
Crema Catalana / Burnt spanish vanilla custard
ALLERGEN INFORMATION
Please advice us on any food allergies or intolerance you might have.
Allergen
DATES
Unfortunately there are no dates available.
COURSE REMINDER …
Notify me if this course is being published at another time or a place becomes available.
HASHTAGIFY