French delicacies - children's course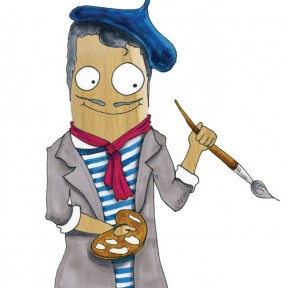 Difficulty level:
Use of ingredients:
Cultural depth:
In the western world, France is virtually synonymous with gastronomy. The country has a rich culinary history, from rustic peasant foods to the most technical haute cuisine masterpieces. Traditional French food relies on simple combinations that enhance the rich, natural flavours of basic ingredients. We have selected a super cool menu of French cuisine, that is really iconic and simple!
MENU
Poulet roti a la moutarde de Dijon / Medallions in Dijon mustard sauce
Dauphinoise Potatoes
Quiche lorraine / French leek and bacon pie
Tarte Tatin / Upside down apple cake
DATES
Unfortunately there are no dates available.
COURSE REMINDER …
Notify me if this course is being published at another time or a place becomes available.
HASHTAGIFY