Gourmet Christmas Menu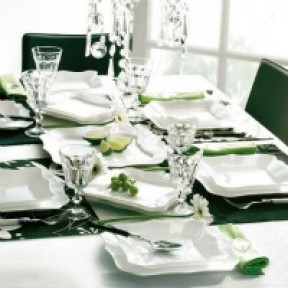 Difficulty level:
Use of ingredients:
Cultural depth:
Our Scottish chef Paul has been prepared for you a very special Christmas course, combining British roots, international experience and great Hungarian ingredients. Our aim is to prepare with you a breath-taking menu - to impress all your family and friends during the Holiday season.
MENU
Goatcheese-cranberry filo parcel, mulled wine syrup
Seared cod, pea sabayon, pancetta
Minced pie
DATES
Unfortunately there are no dates available.
COURSE REMINDER …
Notify me if this course is being published at another time or a place becomes available.
HASHTAGIFY