I came from America - children's course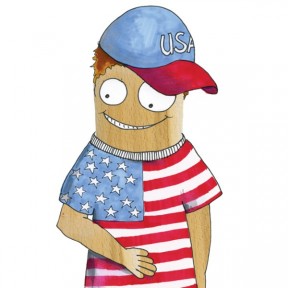 Duration: 3 hour
Number: 10 person
Difficulty:
Language: Hungarian
1 person = 9.990,-
2 persons = 17.990,-
3 persons = 25.990,-
4 persons = 33.990,-
This huge country is a melting pot in all areas, including food. Here you can find foods from all over the world in their original form, but in American edition as well. Let's have an overview! On our course we will prepare three very tasty dishes, which will surely be the kids' favorites.
MENU
Mac 'n cheese
Classic cheese-bacon burger
Fresh made burger bun
Peanut and peanut butter brownie
ALLERGEN INFORMATION
Please advice us on any food allergies or intolerance you might have.
DATES
25 September 2021
- Saturday
15:00 - 18:00
Bécsi út
COURSE REMINDER …
Notify me if this course is being published at another time or a place becomes available.