In the heart of Tuscany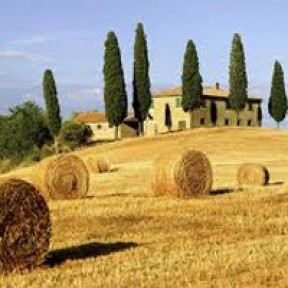 Duration: 3 hour
Number: 10 person
Difficulty level:
Use of ingredients:
Cultural depth:
Language: Hungarian
In the very heart of Tuscan triangle there is a little town up on the hill, it's called Moltepulciano. This is where this course is born some years ago. Main feature is the pasta fresca pici (Peechee), all we are going to do it by hand. Two classic sauces will accompany a classic tomato and a more dry oldschool version briciole (that is made of breadcrumbs, olive oil and parsley. For our meat lovers the "carne" is pork file on olive oil, and dessert is the mega World star of Italian desserts, the cantucci biscotti.
MENU
Pici alle briciole y al sugo pomodoro / Pici pasta, roasted breadcrumbs, tomato sauce
Filetto di maiale al pepe verde / Roast pork, green peppercorn -sage & rosemary potato
Cantucci biscotti / Almond biscuit
DATES
Unfortunately there are no dates available.
COURSE REMINDER …
Notify me if this course is being published at another time or a place becomes available.
HASHTAGIFY