Italian job – children's course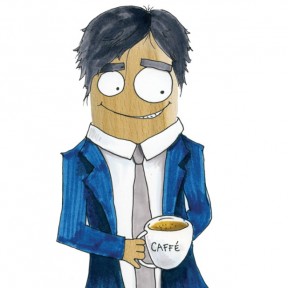 Difficulty level:
Use of ingredients:
Cultural depth:
Pasta is undoubtedly the favorite of all children, and it is also not a suprise, that Italian flavor is beloved by all them. We will prepare well-known and popular dishes, and probably the main attraction will be the preparation of fresh pasta.
MENU
Pappardelle alla bolognese / Fresh pappardelle, meat ragout
Focaccia barese / Italian flatbread, cherry tomatoes, oregano
Panna cotta / Sweet cream dessert, strawberry puree
DATES
Unfortunately there is no available occasion.
COURSE REMINDER …
Notify me if this course is being published at another time or a place becomes available.
HASHTAGIFY