Italian job – children's course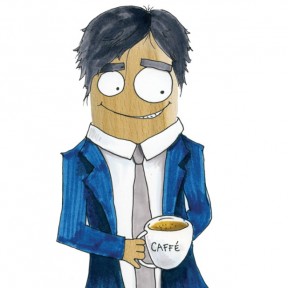 Duration: 3 hour
Difficulty:
Language: Hungarian
1 person = 9.990,-
2 persons = 17.990,-
3 persons = 25.990,-
4 persons = 33.990,-
Pasta is undoubtedly the favorite of all children, and it is also not a suprise, that Italian flavor is beloved by all them. We will prepare well-known and popular dishes, and probably the main attraction will be the preparation of fresh pasta.
MENU
Cavatelli con crema di pinoli e zucchini / Cavatelli, creamy zucchini sauce, pine nuts
Pappardelle alla bolognese / Fresh pappardelle, meat ragout
Focaccia barese / Italian flatbread, cherry tomatoes, oregano
Panna cotta / Sweet cream dessert, strawberry puree
ALLERGEN INFORMATION
Please advice us on any food allergies or intolerance you might have.
DATES
25 September 2021
- Saturday
10:00 - 13:00
Bécsi út
COURSE REMINDER …
Notify me if this course is being published at another time or a place becomes available.