La Cucina Siciliana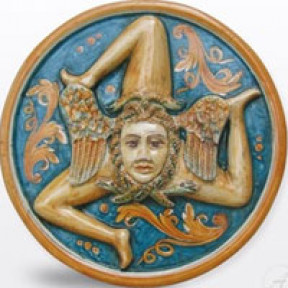 Difficulty level:
Use of ingredients:
Cultural depth:
Sicilian cuisine is incredibly unique – while much of it is clearly Italian (there's plenty of pastas, olive oils, wines and seafood) there are some commonly used ingredients that clearly stand out. Sicily is the cradle of flavours and aromas, thanks to nature and to the capable hands of the island's inhabitants who have transformed the enormous range of local ingredients at their disposal into veritable delicacies for the plate. Today we would like to highlight two dishes: arancini and caponata. Both delicacy is magnificent, let's see!
MENU
Insalate Taormina / Salad with orange and fennel
Caponata / Sicilian eggplant ragout
Arancini / Stuffed, deep fried rice balls
Pesce spada al salmoriglio / Swordfish, salmoriglio dressing
DATES
Unfortunately there are no dates available.
COURSE REMINDER …
Notify me if this course is being published at another time or a place becomes available.
HASHTAGIFY