Mary Poppins cooks - Children's Course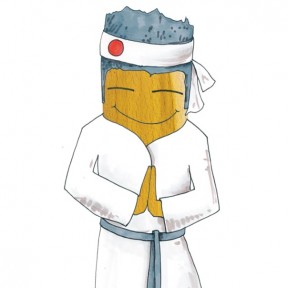 1 person / course = 9.990,-
2 person / course = 17.990,-
Mary Poppins comes with the east wind and her bottomless bag is full of magic, her amazing stunts impress the children. She teaches them some cooking tricks, and they make together a few delicacies.
MENU
Cottage pie
Porridge and fruits
Banana and ginger crumble
ALLERGEN INFORMATION
Please advice us on any food allergies or intolerance you might have.
DATES
Unfortunately there is no available date.
COURSE REMINDER …
Notify me if this course is being published at another time or a place becomes available.
HASHTAGIFY