Maya and Aztek Kitchen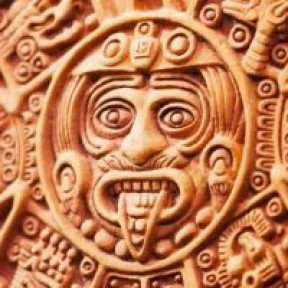 Difficulty level:
Use of ingredients:
Cultural depth:
Mexikó egy relative fiatal ország, ámde az itt korábban élő Azték és Maya civilázciók több évezreden át virágoztak. És mennyi gasztro-örökséget hagyták ránk! Paradicsom, kukorica, burgonya, chili, avokadó, kakaó, csokoládé – hogy csak egy párat említsünk. Ma este az ősi mexikói konyha előtt tisztelgünk, ezekből az alapanyagokból készítünk egy remek menüsort.
MENU
Guacamole / Avocado dip
Ensalada de nopal / Cactus leaves salad
Tamales / Steamed corn bun
Memelas / Corn pie
Cochinita Pibil / Pulled pork pibil style, exican rice
DATES
Unfortunately there are no dates available.
COURSE REMINDER …
Notify me if this course is being published at another time or a place becomes available.