Mexico - children's course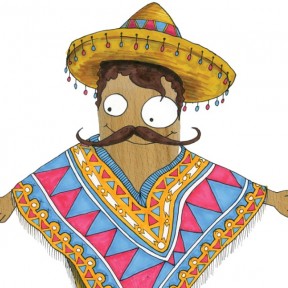 Difficulty level:
Use of ingredients:
Cultural depth:
Fall in love with Mexican Food! On this course, we will learn about the main Mexican ingredients / spices, make some emblematic dishes.
MENU
Chili con carne
Chicken enchiladas
Mexican rice
DATES
Unfortunately there are no dates available.
COURSE REMINDER …
Notify me if this course is being published at another time or a place becomes available.
HASHTAGIFY