Modern and hungarian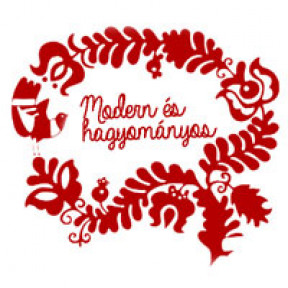 Difficulty level:
Use of ingredients:
Cultural depth:
Let's face it: we - hungarians - love our own kitchen! On this course we go back to old, less known favorites, while we add something extra to each recipe. We are sure, that many people can find something to learn here / or new ideas, at any cooking level you are.
MENU
Tepertőkrém / Crackling spread, tomato butter, potato loaf
Barackos sültpaprika leves / Roasted pepper soup with peaches and smoked goose breast
Lecsós sertésjava, dödölle / Pork medallions, potato dumpling
Mákos guba szuflé / Poppyseed soufflé, vanilla custard
DATES
Unfortunately there are no dates available.
COURSE REMINDER …
Notify me if this course is being published at another time or a place becomes available.
HASHTAGIFY