Modern Easter menu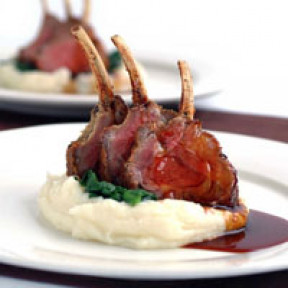 Difficulty level:
Use of ingredients:
Cultural depth:
If you get bored with the usual Easter ham, eggs and would like to dazzle your guests with something new. No matter the size or style of your Easter feast, these party-ready dishes will please everyone at your table. Customize your Easter dinner menu with spring's best appetizers, side dishes, mains, and desserts. That makes it a win for you and your party guests.
MENU
Spring salad, bacon, quail egg
Frenck rack , rosemary vegetable ragout
Wasabi ganache, chocolate souffle, blackberry sauce
DATES
Unfortunately there are no dates available.
COURSE REMINDER …
Notify me if this course is being published at another time or a place becomes available.