New Year's Eve dinner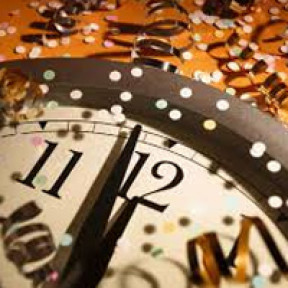 Difficulty level:
Use of ingredients:
Cultural depth:
Ring in the New Year with some of our favorite New Year's Eve party foods. These celebratory dishes are a great way to start the year out right. According to popular folklore, if these foods are eaten on New Year's Day, they guarantee good luck throughout the year: lentil, pig, poppyseed... We wish you HAPPY NEW YEAR!
MENU
Szilveszteri lencsesaláta / New year's eve lentil salad with smoked goose breast
Párolt lilakáposzta / Braised purple cabbage, orange
Ropogós malackaraj / Crispy pigchops, tricolor mashed potatoes
Mákos guba szuflé / Poppyseed soufflé, vanilla custard
DATES
Unfortunately there are no dates available.
COURSE REMINDER …
Notify me if this course is being published at another time or a place becomes available.
HASHTAGIFY