New Year's Eve dinner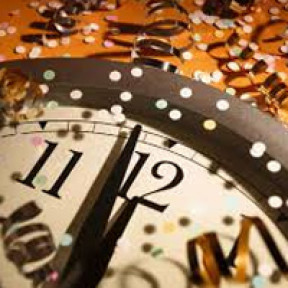 2 person / course = 28.990,-
4 person / course = 49.990,-
Ring in the New Year with some of our favorite New Year's Eve party foods. These celebratory dishes are a great way to start the year out right. According to popular folklore, if these foods are eaten on New Year's Day, they guarantee good luck throughout the year: lentil, pig, poppyseed... We wish you HAPPY NEW YEAR!
MENU
Mustard lentil salad with smoked goose breast
Braised purple cabbage, orange
Crispy pigchops, tricolor mashed potatoes
Poppyseed soufflé, vanilla custard
ALLERGEN INFORMATION
Please advice us on any food allergies or intolerance you might have.
DATES
Unfortunately there is no available date.
COURSE REMINDER …
Notify me if this course is being published at another time or a place becomes available.
HASHTAGIFY