North Thailand and Laos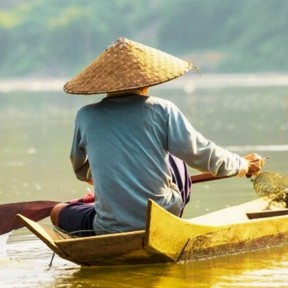 Difficulty level:
Use of ingredients:
Cultural depth:
Tonight we dive deep in the jungle of Northern Thailand, near the Lao border one of the most interesting region of South-East Asia. Imagine yourself Into the exotic world of tribal and village peoples, in the depths of the lush jungle, where the Mekong river flows, where time is slow, and the whole journey is the most intense. There is no coconut milk, rice is different, chili is the strongest, and of course curry (there will also be one), there are many special herbs, and many special salads (of which there will be three today). Fasten your seat belts: one of the most flavorful courses at Chefparade awaits us.
MENU
Yum som-o / Chicken, pomelo salad
Pork Larb Spicy Minced Meat Salad
Jungle curry
Sticky rice
DATES
Unfortunately there are no dates available.
COURSE REMINDER …
Notify me if this course is being published at another time or a place becomes available.
HASHTAGIFY