Pastaparade - American edition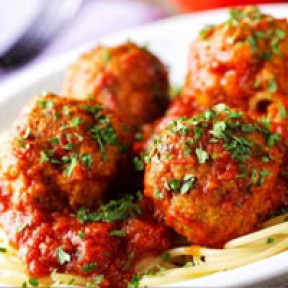 Difficulty level:
Use of ingredients:
Cultural depth:
The line between "Italian" and "Italian-American" cuisine can be blurry at times. When Americans think of Italian food, they tend to think of pepperoni pizza, garlic bread, and chicken Parmesan. But all of those dishes are actually Italian-American hybrid foods created by Italian immigrants who were cooking with U.S. ingredients. Now let's have a look on our favorite Italian pastas in American edition: fettuccine, spaghetti & meatballs, Mac 'n' Cheese ... Do not miss it!
MENU
Mac 'n cheese
Chicken fettuccine Alfredo
Meatball and marinara
Tiramisu pie
DATES
Unfortunately there are no dates available.
COURSE REMINDER …
Notify me if this course is being published at another time or a place becomes available.
HASHTAGIFY