Provence delicacies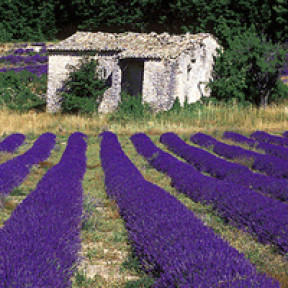 Difficulty level:
Use of ingredients:
Cultural depth:
There is no need to describe the athmosphère of the south of France. The taste of Provence is unique in the world. It takes roots in very old Roman traditions, and it is also based on rather wild ingredients. If agriculture is very important, would it be only for the wine and olive oil, no other region makes such an intensive use of wild herbs, fruits, truffles, snails or game and fish offered by the hills and the sea. Tonight we brought our favorites and made a great menu. Tres Bon Appétit!
MENU
Soupe au pistou / Provencal vegetable soup
Courgettes farcies provençales / Stuffed zucchini Provence style
Les tomates à la provençale / Provence style grilled tomatoes
Lapin rôti à la moutarde / Leg of rabbit in mustard sauce, sage & rosemary potatoes
Nougat glace / Frozen almond nougat
DATES
Unfortunately there are no dates available.
COURSE REMINDER …
Notify me if this course is being published at another time or a place becomes available.
HASHTAGIFY