Russian soups and pancakes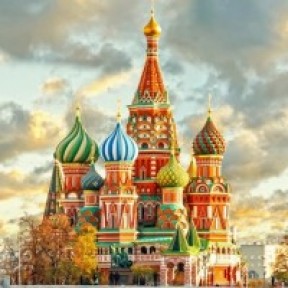 Difficulty level:
Use of ingredients:
Cultural depth:
Russian cuisine is distinctive and unique, and as any other national one, it was formed under the influence of different environmental, social, geographical, economic and historical factors. The main feature of Russian cuisine is considered to be an abundance and variety of products used for cooking. Today we explore the russian soups and pancakes. What makes the Russian soups so rich and sophisticated, and why are the pancakes so delicious and soft?
MENU
Solyanka / Russian sour beef soup
Borscht soup / Russian beetroot soup, beef, vegetables
Okroska / Chilled sping soup, radish, eggs
Blini / Russian yeast pancake, salmon, dill
Oladuski / Fluffy kefir pancake, sweetened sour cream
Sirniki / Sweet cottage cheese donut
DATES
Unfortunately there are no dates available.
COURSE REMINDER …
Notify me if this course is being published at another time or a place becomes available.
HASHTAGIFY