Seasonal favourite: the asparagus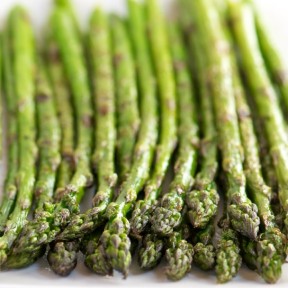 Difficulty level:
Use of ingredients:
Cultural depth:
When fresh bunches of asparagus start popping up all around the farmers market you know: It's time to go green! It's only a few weeks we can really enjoy this marvel, so look beyond the basic cream soup! Here, we show you 3 ways to put this vitamin bomb on on your table, even with a sweet twist.
MENU
Asparagus vichyssoise, poached egg
Asparagus in orange sauce, pomegranate couscous
Salmon steak, grilled asparagus, hollandaise sauce
DATES
Unfortunately there is no available occasion.
COURSE REMINDER …
Notify me if this course is being published at another time or a place becomes available.
HASHTAGIFY