Seasonal favourite: the raspberry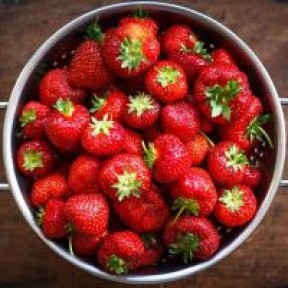 Difficulty level:
Use of ingredients:
Cultural depth:
With their rich color, sweet juicy taste, and antioxidant power, it is no wonder raspberries remain one of the world's most consumed berries. Do you love raspberry? Join us, we have several perfect ideas, how to emphasize the taste of the mentioned fruit. We will start with a cool coctail, and continue with duck plus raspberry chutney. And of course we don't miss the soup and dessert ! It is raspberry mania for sure!
MENU
Raspberry Mojito
Creamy raspberry soup, chilled
Lamb's lettuce salad, raspberry vinegar, brie
Rosé duck breast, chili-raspberry chutney
Parfait tart, raspberry mousse
ALLERGEN INFORMATION
Please advice us on any food allergies or intolerance you might have.
DATES
Unfortunately there is no available occasion.
COURSE REMINDER …
Notify me if this course is being published at another time or a place becomes available.