Special christmas dinner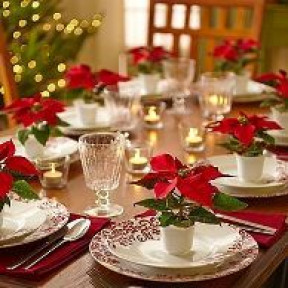 Duration: 3 hour
Number: 10 person
Difficulty level:
Use of ingredients:
Cultural depth:
Language: Hungarian
Christmas is a magical time of the year in the kitchen. Our Christmas cooking classes help you to get in the festive spirit with a variety of special cuisines. This course will teach you a range of different culinary skills and techniques suitable for festive drinks parties, suppers, lunches, and celebrations over the Christmas period.
MENU
Chesnut soup with champagne, bacon chips
Orange glazed turkey, roasted vegetables, onion-fig chutney
Engadine walnut tart, vanilla custard, Switzerland
ALLERGEN INFORMATION
Please advice us on any food allergies or intolerance you might have.
DATES
18 December 2021
- Saturday
10:00 - 13:00
Bécsi út
18 December 2021
- Saturday
16:00 - 19:00
Bécsi út
19 December 2021
- Sunday
16:00 - 19:00
Bécsi út
COURSE REMINDER …
Notify me if this course is being published at another time or a place becomes available.