Special meat-adventures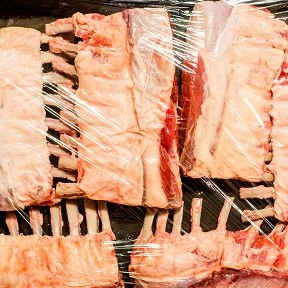 Duration: 3 hour
Number: 10 person
Difficulty:
Language: Hungarian
1 person / course = 15.990,-
2 person / course = 28.990,-
We have brought three French-Italian-inspired special meat dishes to this course. There is no great focus on the side dishes, because we want to highlight the character of the meat. If you're a meat lover, this class will help you extend your repertoire and give you different ideas and strengthen your culinary techniques. You will leave knowing how to prepare and cook different cuts of meat and how to transform them into delicious dishes.
MENU
Rabbit liver terrine with Marsala, balsamic onion jam
Veal braised in red wine, grilled polenta
Frenched rack of lamb, Dijon mustard marinade, rosemary potatoes and sweet potatoes
ALLERGEN INFORMATION
Please advice us on any food allergies or intolerance you might have.
DATES
IF THE DATE IS NOT SUITABLE …
Notify me if this course is being published at another time or a place becomes available.
HASHTAGIFY