Sri Lanka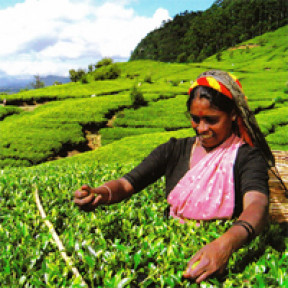 Difficulty level:
Use of ingredients:
Cultural depth:
Traditional Sri Lanka food is very enjoyable and world famous, but cooking it yourself adds yet another dimension to the experience. A fantastic programme giving you the opportunity to learn to cook the wonderful, unique, varied and extremely healthy cuisine of Sri Lanka.
MENU
Lanka highland salad
Sri lankan spicy deep fried chicken and fish
Tamarind and tomato gravy
Eggplant sambal with coconut milk
Vegetable pulao
DATES
Unfortunately there are no dates available.
COURSE REMINDER …
Notify me if this course is being published at another time or a place becomes available.
HASHTAGIFY