St Martin's day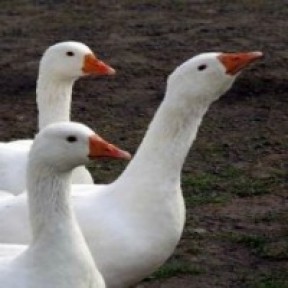 Duration: 3 hour
Number: 10 person
Difficulty level:
Use of ingredients:
Cultural depth:
Language: Hungarian
Who was St Martin? Why do we eat goose every year, at that time? We admit, that we leave the story behind and focus on food preparation. We will prepare this tasty poultry in several ways. It's time to get to know these local specialties: töpörtyű, pogácsa, aprólékleves and so on.
MENU
Crackling scone
Goose giblets soup
Roast goose leg, purple cabbage strudel, spicy jus
Chocolate cake glass dessert
ALLERGEN INFORMATION
Please advice us on any food allergies or intolerance you might have.
DATES
08 November 2021
- Monday
18:00 - 21:00
Bécsi út
13 November 2021
- Saturday
10:00 - 13:00
Bécsi út
13 November 2021
- Saturday
16:00 - 19:00
Bécsi út
COURSE REMINDER …
Notify me if this course is being published at another time or a place becomes available.