Street Food Israel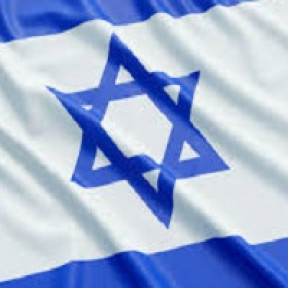 Duration: 3 hour
Number: 10 person
Difficulty level:
Use of ingredients:
Cultural depth:
Language: Hungarian
Though the country may be small, the universe of the Israeli cuisine is huge and incredibly diverse. A melting pot of deliciousness drawing from the Mediterranean, North Africa, and everywhere in between, these foods incorporate fresh, wholesome ingredients for unique and flavorful dishes. Here's an opportunity to learn more about Israeli cuisine!
MENU
Tabbouleh / Green salad, couscous, lots of parsley
Lavash Wrap with Hummus & Falafel
Muhammara / Pepper and walnut dip
Cream Cheese Bourekas
Shakshuka / Eggs in tomato sauce
Malabi milk pudding with cardamom and rosewater
ALLERGEN INFORMATION
Please advice us on any food allergies or intolerance you might have.
DATES
Unfortunately there is no available occasion.
COURSE REMINDER …
Notify me if this course is being published at another time or a place becomes available.
HASHTAGIFY