Street Food Turkey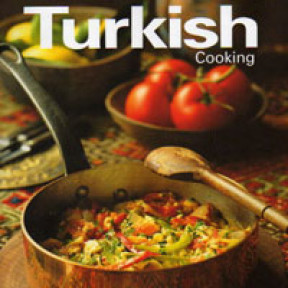 1 person = 15.990,-
2 persons = 28.990,-
3 persons = 39.990,-
4 persons = 49.990,-
Turkey is a real street-food country, as many of us can testify by looking at the success of Turkish fast food eateries in Budapest lately. Let's dive to the streets of Istanbul, Ízmir or Antalya tonight and see for ourselves. We packed a handful of great dishes tonight for your pleasure.
MENU
Sigara Böreği / Deep fried savory phyllo pastry
Islak burger / Wet burger
Bulgur pilavi / Bulgur pilaf
Susamlı tırnak / Pide bread with sesame seeds
Yogurtlu patlican salatasi / Turkish aubergine salad with yogurt
Tahinli patlican salatasi / Aubergine salad with tahini
Lokma / Fried sweet donut
ALLERGEN INFORMATION
Please advice us on any food allergies or intolerance you might have.
DATES
Unfortunately there is no available occasion.
COURSE REMINDER …
Notify me if this course is being published at another time or a place becomes available.
HASHTAGIFY