Sushi - Children's Course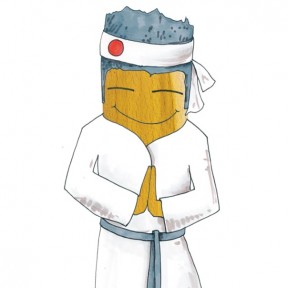 Difficulty level:
Use of ingredients:
Cultural depth:
You love sushi, but you haven't dared to dive into making it yourself? It's time for you to evolve into a sushi expert. The foundation of sushi making is getting to know all the special Japanese ingredients, from rice to seaweed base. We'll explore what kind of rice to use and how to prevent it from falling apart. Once we've become rolling specialists, we'll learn the difference between rolls, maki, and nigiri, and of course, we'll create all of these ourselves.
We recommend the class for children around 8-12 years.
Only children can participate on this class, you can pick them up at the end.
MENU
Sushi rice gyerek
Maki sushi for kids
Inverse maki sushi for kids
Nigiri sushi for kids
DATES
Unfortunately there are no dates available.
COURSE REMINDER …
Notify me if this course is being published at another time or a place becomes available.
HASHTAGIFY