Tex mex favorites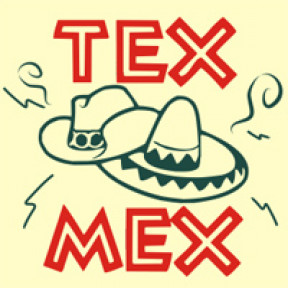 Duration: 3 hour
Number: 10 person
Difficulty:
Language: Hungarian
1 person / course = 15.990,-
2 person / course = 27.990,-
Tex Mex Cuisine is a course for those who want to learn more about the Tex Mex phenomenon. Often when we consider Mexican food, it is actually Tex Mex we are thinking of. Tex Mex is a blend of cuisine from Mexico and the Southern States, especially Texas. It is inspired by the melting pot fuelled by increasing immigration from Mexico into the Southern States of America; Mexican ingredients found their way into Texan dishes while Texan cooks left their own stamp on Mexican recipes, culminating in a culinary revolution of sorts that has taken the world by storm.
MENU
Texas tortilla soup
Mexican prawn salad, avocado
Chicken enchiladas
Beef burrito
Torta de tres leches
ALLERGEN INFORMATION
Please advice us on any food allergies or intolerance you might have.
DATES
23 February 2020
- Sunday
16:00 - 19:00
Bécsi út
01 March 2020
- Sunday
16:00 - 19:00
Bécsi út
29 March 2020
- Sunday
11:00 - 14:00
Bécsi út
COURSE REMINDER…
Notify me if this course is being published at another time or a place becomes available.