Tex-Mex favourites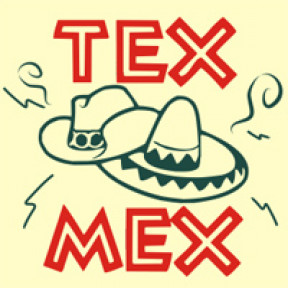 Duration: 3 hour
Number: 10 person
Difficulty level:
Use of ingredients:
Cultural depth:
Language: Hungarian
This is a course for those who want to learn more about the Tex-Mex phenomenon. Often when we consider what we think of as Mexican food, it is actually Tex-Mex which is a fusion of Mexican and Texan cuisine. It is inspired by the melting pot fuelled by increasing immigration from Mexico into the Southern States of America; Mexican ingredients found their way into Texan dishes while Texan cooks left their own stamp on Mexican recipes, culminating in a culinary revolution of sorts that has taken the world by storm.
MENU
Pulled beef burrito
Texas tortilla soup
Ensalada de gamba y aguacate / Mexican prawn salad, avocado
Chicken enchiladas
Torta de tres leches
DATES
30 December 2023
- Saturday
16:00 - 19:00
Bécsi út
07 January 2024
- Sunday
16:00 - 19:00
Bécsi út
COURSE REMINDER …
Notify me if this course is being published at another time or a place becomes available.