The wild meat lover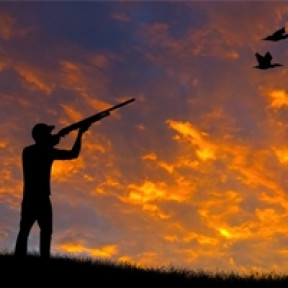 Difficulty level:
Use of ingredients:
Cultural depth:
Nature effortlessly provides the best tasting and most nutritious foods.
MENU
Pheasant spread, red onion
Tarragon wild-boar stew / Tárkonyos vaddisznó raguleves
Vension tenderloin, napkin dumpling, blueberry brown sauce
DATES
Unfortunately there are no dates available.
COURSE REMINDER …
Notify me if this course is being published at another time or a place becomes available.
HASHTAGIFY