The wild meat lover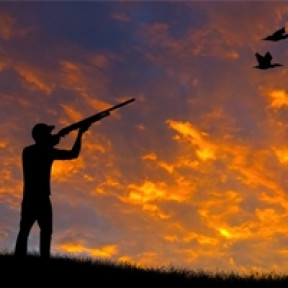 Duration: 3 hour
Number: 10 person
Difficulty level:
Use of ingredients:
Cultural depth:
Language: Hungarian
Nature effortlessly provides the best tasting and most nutritious foods.
MENU
Pheasant spread, red onion
Tarragon wild-boar stew / Tárkonyos vaddisznó raguleves
Vension tenderloin, napkin dumpling, blueberry brown sauce
ALLERGEN INFORMATION
Please advice us on any food allergies or intolerance you might have.
DATES
27 December 2021
- Monday
10:00 - 13:00
Bécsi út
10 January 2022
- Monday
18:00 - 21:00
Etyek
IF THE DATE IS NOT SUITABLE …
Notify me if this course is being published at another time or a place becomes available.
HASHTAGIFY