Traditional Japanese Cuisine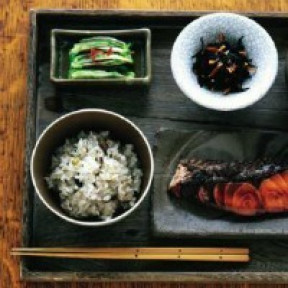 Difficulty level:
Use of ingredients:
Cultural depth:
Japanese food is hugely popular worldwide lately since it's tasty and healthy, and actually many Japanese dishes are much easier to make than you imagine! Learn an approach to cooking simple and yummy Japanese dishes!
MENU
Osuimono / Japanese dashi soup, vegetables, mushroom
Tempura / Japanese battered seafood
Chawan Mushi / Egg with dashi, shrimp, chicken and vegetables steamed in cup
Gomoku Gohan / Rice with dashi, vegetables and mushroom
Saba no Shioyaki / Grilled mackerel, japanese mixed sauce
DATES
Unfortunately there are no dates available.
COURSE REMINDER …
Notify me if this course is being published at another time or a place becomes available.
HASHTAGIFY