Valentine's day affair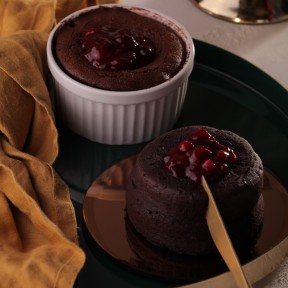 2 person / course = 28.990,-
4 person / course = 49.990,-
Valentine's Day is upon us, and we can all agree that after this year, we all deserve some love and caring. We created a menu, that is a delight for all your senses, with amazing flavors, enchanting scents, and gorgeous plates. Grab your partner, your friend, have a cocktail with some champagne, have a fabulous meal, and just have fun and enjoy.
MENU
Testarossa cocktail
Cooked lobster canapés
Rosé duck steak, spinach and potato tarte, pomegranate sauce
Chocolate lava, plum sauce, cardamon
ALLERGEN INFORMATION
Please advice us on any food allergies or intolerance you might have.
DATES
Unfortunately there is no available date.
COURSE REMINDER …
Notify me if this course is being published at another time or a place becomes available.
HASHTAGIFY